About us and our activity
Our team offers the services of two Ayurvedic clinics in Bulgaria:
• Ayurveda clinic Sofia – for treatment and prevention, without staying in the clinic.
• Ayurveda clinic Bansko – for detoxification and treatment, with a stay in the clinic from 8 to 29 days.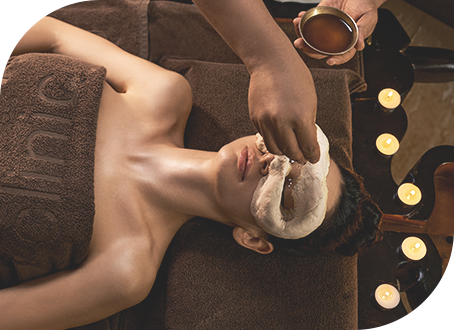 Both clinics are staffed by qualified Indian specialists who apply authentic Ayurvedic procedures according to the methods described in the ancient texts.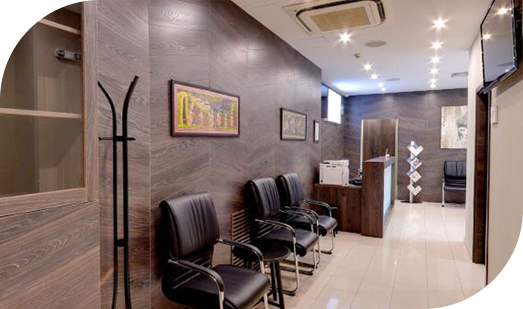 Ayurveda Clinic Sofia is the first clinic offering medical examinations and medical consultations entirely conducted by Indian therapists in the capital of Bulgaria.
The clinic practices authentic Ayurvedic treatment through natural remedies and topical therapies.
We offer for sale genuine Ayurvedic products and medicines that are sourced directly from India in exclusive partnership with our team.
Ayurveda clinic Bansko was founded in 2015 and works according to the classic program of clinics in Kerala, India.
The clinic offers specialized application of:
• Purvakarma (external procedures) with a healing and rejuvenating effect
• Panchakarma (internal therapies) with a strong detoxifying effect
• Special diet with Ayurvedic herbs and spices
• Daily yoga and breathing practices
• Ayurvedic medicinal products prescribed by an Indian doctor
• Strict daily regime with a stay at Lucky Bansko aparthotel for 8, 11, 15, 22 or 29 days
The combination of luxurious atmosphere, fresh mountain air and personalized treatment will cleanse your body and invigorate your soul so that you can enjoy life in all possible ways.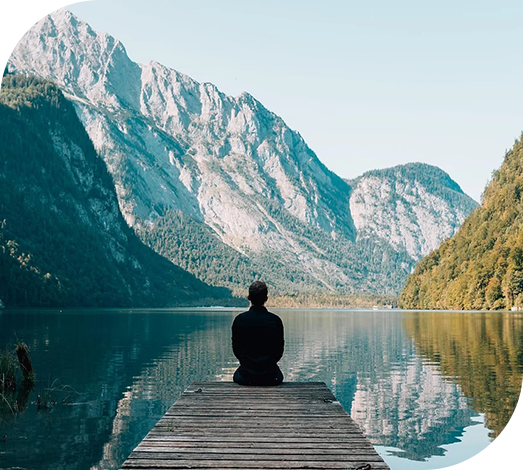 Our main mission is to offer easy access to authentic Ayurvedic medicine in Bulgaria.
As a result, there are many benefits that our programs and clinics bring to patients:
Saving hours long flights to India and stress related to travel, expenses and language barrier.
Receiving adequate and adapted to your living conditions advice on changes in nutrition and habits.
Close contact with Indian Ayurvedic specialists who will reveal to you the secrets of the Eastern science of life.
Strengthening or improving the state of health, rejuvenation and restoration of psycho-emotional balance.
In everything we do, we combine the wisdom of time with the highest modern requirements for quality, safety and comfort of the services offered.
Here you can make 
your reservation in Ayurveda Clinic Sofia