Mission, vision and values of Ayurveda Clinic Sofia
Introducing authentic Ayurvedic medicine in Bulgaria, we want to provide a chance for a better, healthier and more fulfilling life, accessible to everyone.
We strive to adhere fully to the medical system, philosophy and culture that traditional Ayurvedic practice professes.
This is how we manage to offer a holistic service suitable for all ages and any type of health condition.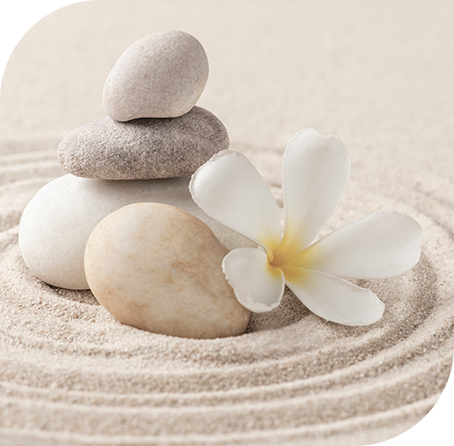 Our activity was created to help society and aims both to protect its health and to treat all types of health disorders.
Ayurvedic methods of prevention and treatment use approaches with a thousand-year history. They can precede, complement or build upon the conventional treatment of various diseases, according to the patient's choice and preferences.
A high mark for us are satisfied customers who recommend Ayurveda Clinic Sofia as a successful alternative to other types of medicine.
We strive to offer a new opportunity for better health achieved through an alternative medical system.
Our vision is to provide high-quality, natural and completely harmless healing effects with the methods of the ancient science of life, Ayurveda.
Thanks to our team of only qualified Indian doctors and therapists, we can guarantee a reliable practice – completely authentic and respecting the ancient traditions the way they are observed in India.
Our humanitarian activity is based on a strong value system that includes:
Respect to everyone who has chosen our service
Careful attitude and discretion in communicating with patients
Responsible attitude and respect for individual needs
Conscientious maintenance of the high quality of all services
Assistance from experienced and qualified Indian specialists
Sourcing the best Ayurvedic products created according to the ancient recipes of Ayurveda in India
As an end result, we strive to give our patients a path to health and longevity that goes through ancient tradition and the highest modern standards of service.
Here you can make 
your reservation in Ayurveda Clinic Sofia